Features & Benefits
Unfreeze your profits, continue reading to see why you need Mag-Heat Magnetic Heater Panels.
Stick it and forget it. Installs in minutes and frequently saves hours, if not days of downtime and labor expenses for your operation.
Magnetically
attached, no welding required.
Plugs into
any outlet or extension cord.
Lifetime
stainless steel construction with a 5 year warranty on replaceable components.
Available
in virtually any size, shape or voltage to meet your requirements.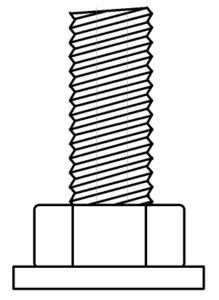 Fits
over bolts and irregular surfaces.
Works
with any type of liner.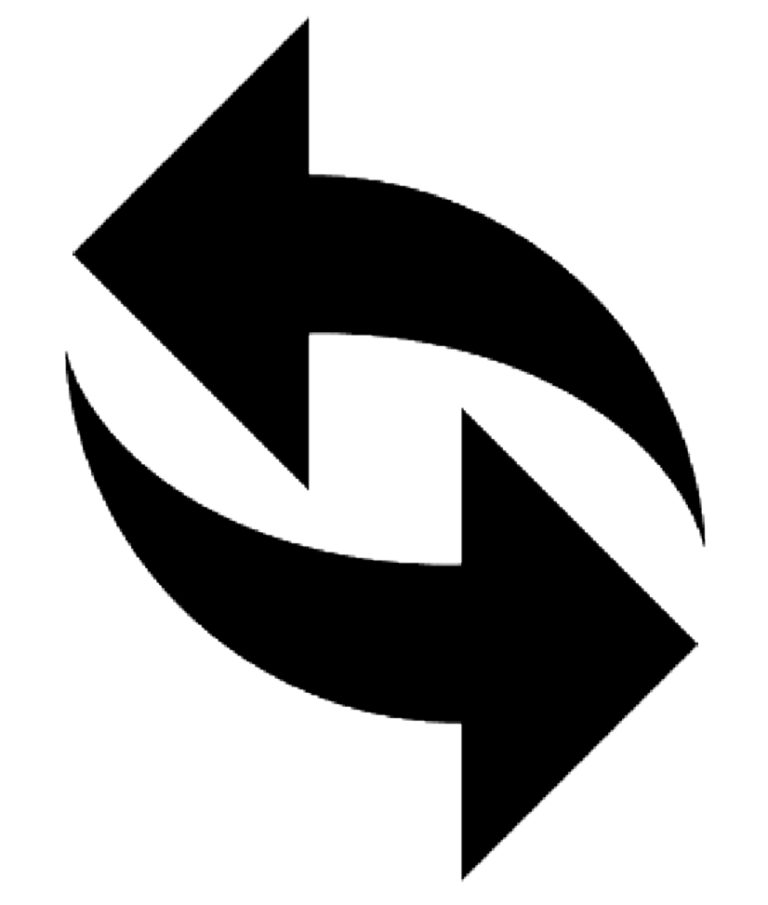 Easily
transferred from one problem area to another.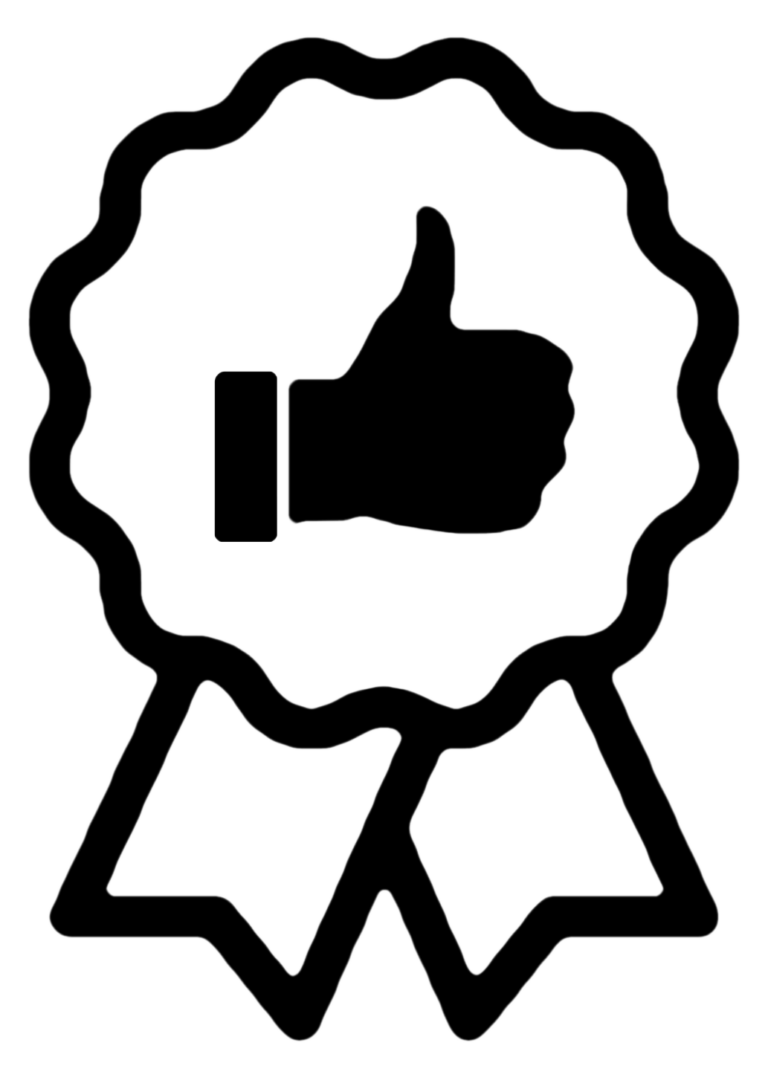 Guaranteed
to prevent materials from freezing and sticking to cold surfaces when properly sized and installed.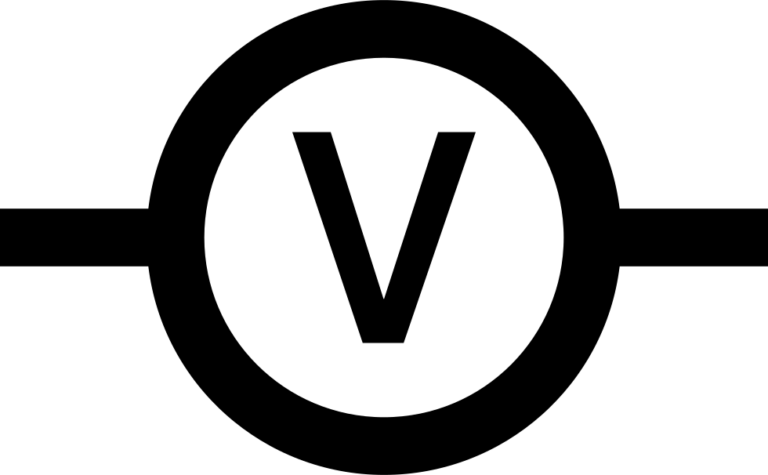 Voltage
*120-240 Volts standard other voltages require a transformer.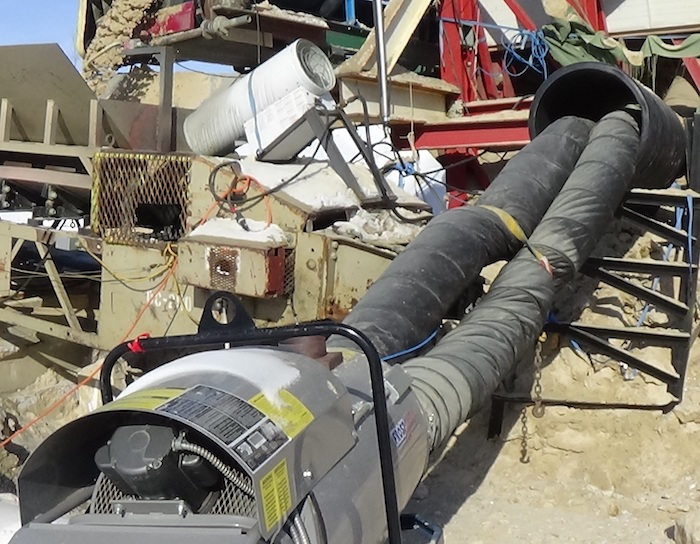 Replaces Expensive and Unreliable Alternatives
Replaces torpedo heaters, weed burners, radiant heaters and sledge hammers and the associated expenses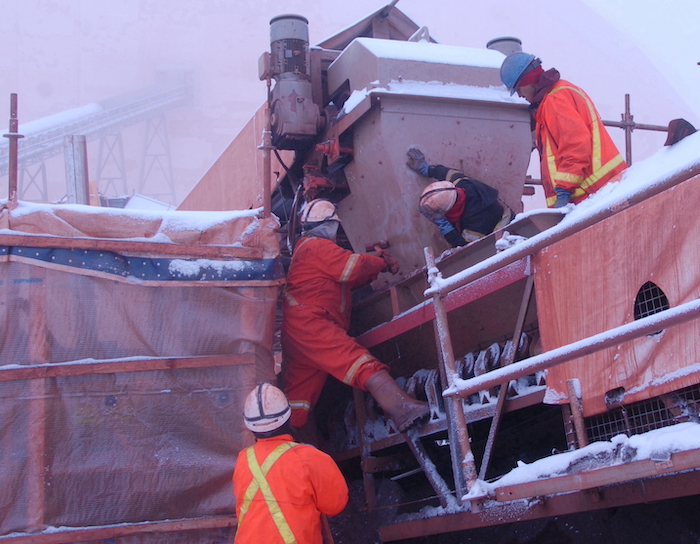 Prevents Slips and Falls
Eliminates the possibility of slips and falls associated with climbing around on belt structure and icy catwalks to remove blockages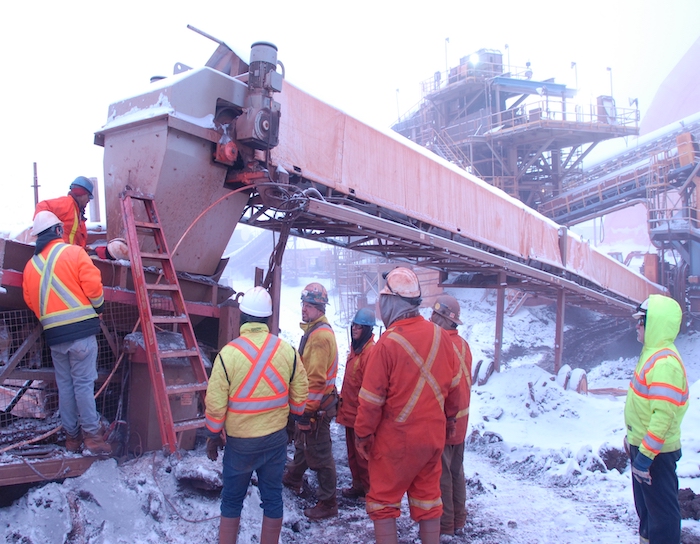 Eliminates Down Time and Lost Production
Guaranteed to keep your product flowing when properly sized and installed.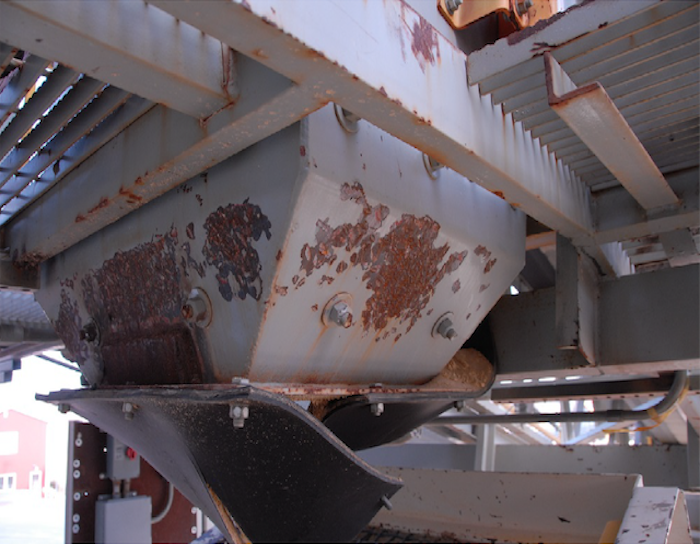 Prevents Damage to Equipment
Prevents damage to equipment and eliminates the labor cost that creates the damage.
If you've had bad results with electric heater panels such as the example below, do not fear.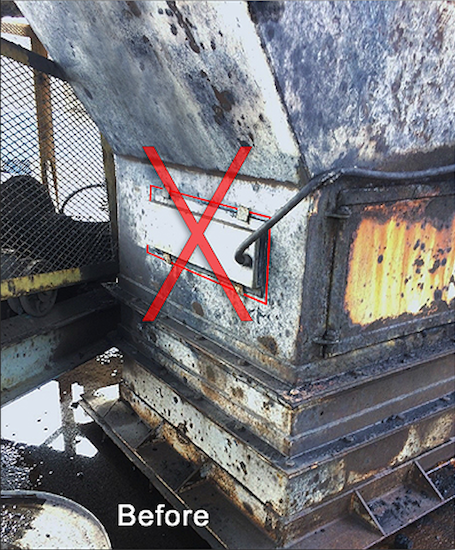 The installation shown above was a total waste of time and money!
The only area that will remain free of frozen material is the one directly underneath the heater panel and an inch or so around the perimeter, as indicated by the red outline.
When properly sized and installed, there is no possibility of freezing. That we guarantee!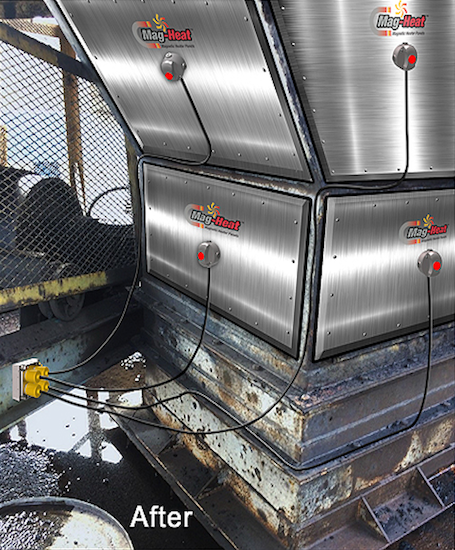 The section of this chute below the Mag panels does not require heat as it is larger than the heated section and the material does not come in contact with it.